Accelerate The Power of the Country
UNCHORLIGHT KENYA LIMITED
 is a mobility fintech company that delivers a rent-to-own model finance service known as ZARIBEE for boda boda (bike) riders in Kenya which supports them to acquire riders' "own bikes" and form a "reliable community" in which they grow together.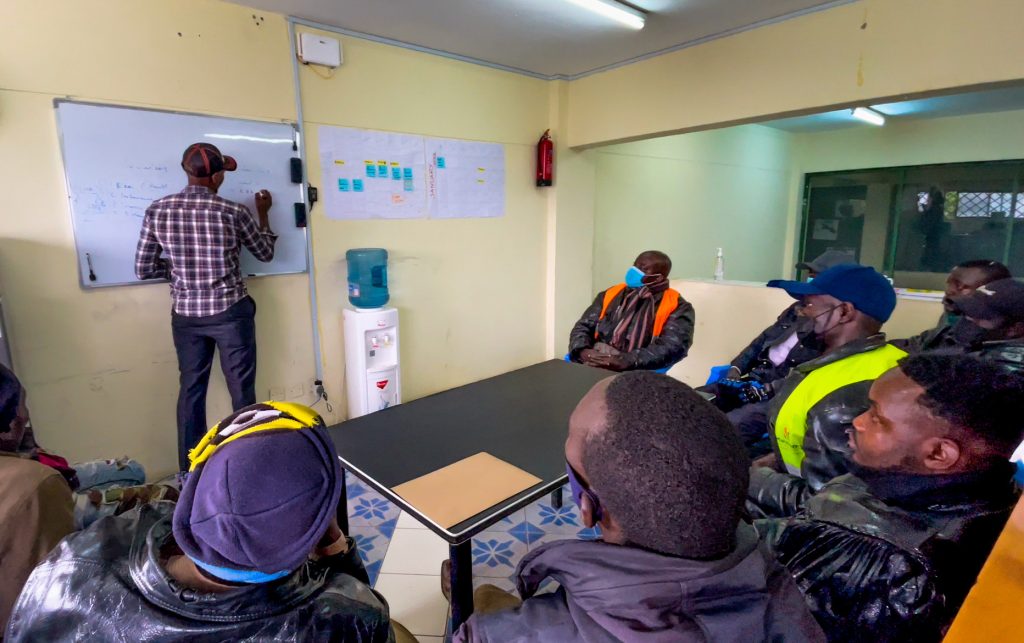 We provide rent-to-own finance service called "ZARIBEE."

 is a comprehensive financial service that provides motorcycles and a working environment for bodaboda riders in Kenya on a rental basis.
We provide riders with easier access to motorcycles which is an essential tool for them to make money.
We support riders in obtaining credit by accumulating user data and daily payment records of motorcycle fees through a digital platform.
We prepare insurance to protect riders' everyday lives and a strong community in which they support each other and grow together.
comprehensive Literacy Enhancement
We provide riders with comprehensive literacy enhancement programs such as safety rides and financial management literacy for them to maximize their opportunities.
Company: Unchorlight Kenya Limited
Location: G16 Vision Plaza, Mombasa Road, Nairobi, Kenya
CEO: Renji Morita
Established: 16th/July/2021
Shareholders: Skylight Consulting Inc., Unchorlight Inc.
Business: Rent-to-Own Motorcycle Finance
For any inquiries please email
INFO-KENYA@unchorlight.com